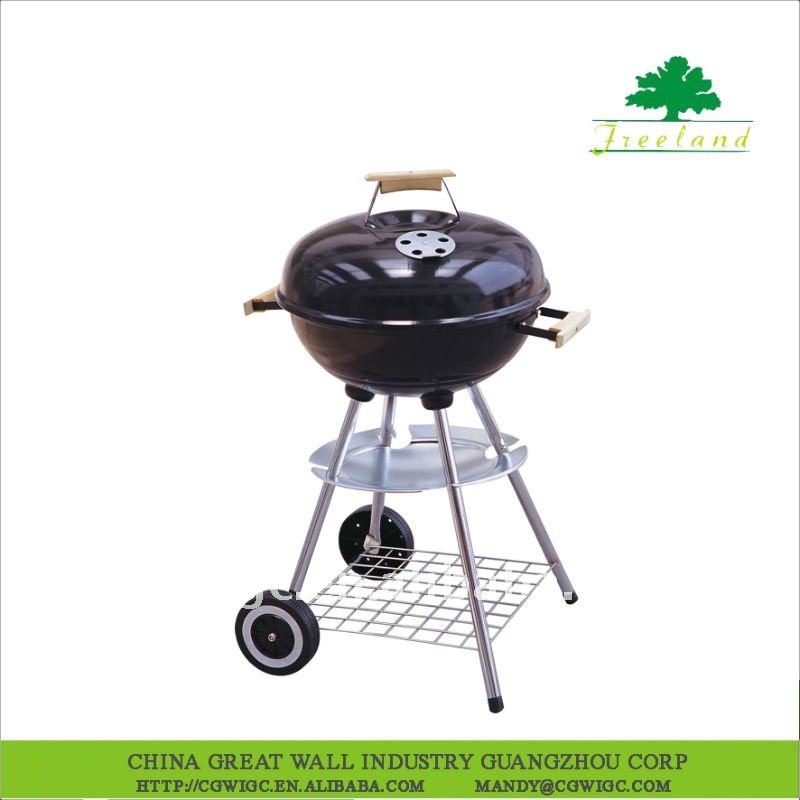 I went to a BBQ last night at a friend's house. These are some of my favorite boys around, so much in fact when they call me bitch I just smile and get them another beer. Because really isn't that what a good bitch does?
Feeling guilty that I wasn't helping, I walked into the kitchen and offered assistance to the pretty boy with dimples. He requested I grab an onion out of the friends and cut it for the burgers. A woman in the kitchen, who I didn't know, said "Oh, I'll do it—she probably doesn't even know how to cut an onion." I don't know why but this totally hurt my feelings. She was pretty accurate, since I've not cut an onion in years, but really how difficult can it be? I smiled politely and quickly left the kitchen for the sanctity of the porch.
Since summer is just around the corner, perhaps I should buy a book that demonstrates (with pictures) how to properly cut all vegetables. It might just be worth my time.